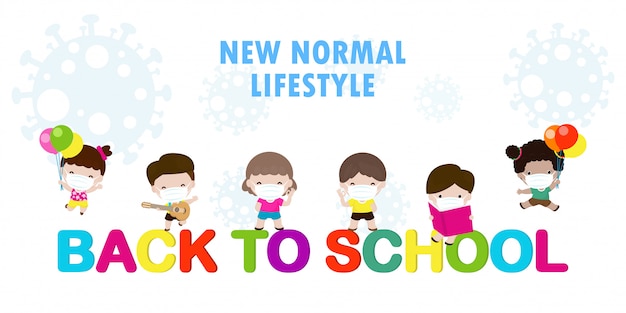 Students are required to wear their own face coverings, which must comply with district dress code policy. Please have your child practice wearing a face covering during August so they can start to get used to wearing one.
The Parkland School District is taking proactive steps to protect our schools during this infectious disease outbreak. It is the goal of the Parkland School District during this time period to strive to operate effectively and ensure all essential services are continuously provided and students are safe within our schools. Therefore, we are asking ALL parents to review the Return to School information found here .
New Student Virtual Tour- Please visit the link below to view our school-wide "tour" https://poly.google.com/view/5esWXFgGGGv
Sneak-a-peek- Our annual sneak- a -peek will be virtual this year. Links will be sent the day of Sneak Peek (8/27).
SAFE at the bus stop. Please view the video below for proper bus procedures.
REMINDER
NO MORE BUS CARDS
You will no longer receive bus cards in the mail. Instead, you will go to Home Access Center (HAC) to get this information. You will receive communication in mid-August regarding logging into Home Access Center (HAC). Once logged into HAC, you will be able to access your child's bus, teacher and homeroom information, beginning August 24th.
BEFORE OR AFTER SCHOOL CARE / TRANSPORTATION
New Students: All new students will be assigned on a bus that transports to and from their home address. If you have before and/or after school care that is not located at your child's home address, please contact our main office to communicate this information ASAP.
Returning Students: If your child is a returning Hedgehog, the information from last year will remain in your child's bus information. If there is no change in your child's before/after care, you will not need to contact our office. However, any changes need to be provided to us ASAP, so that we can update transportation information. Please contact our office at 610-351-5860 with updates and changes.